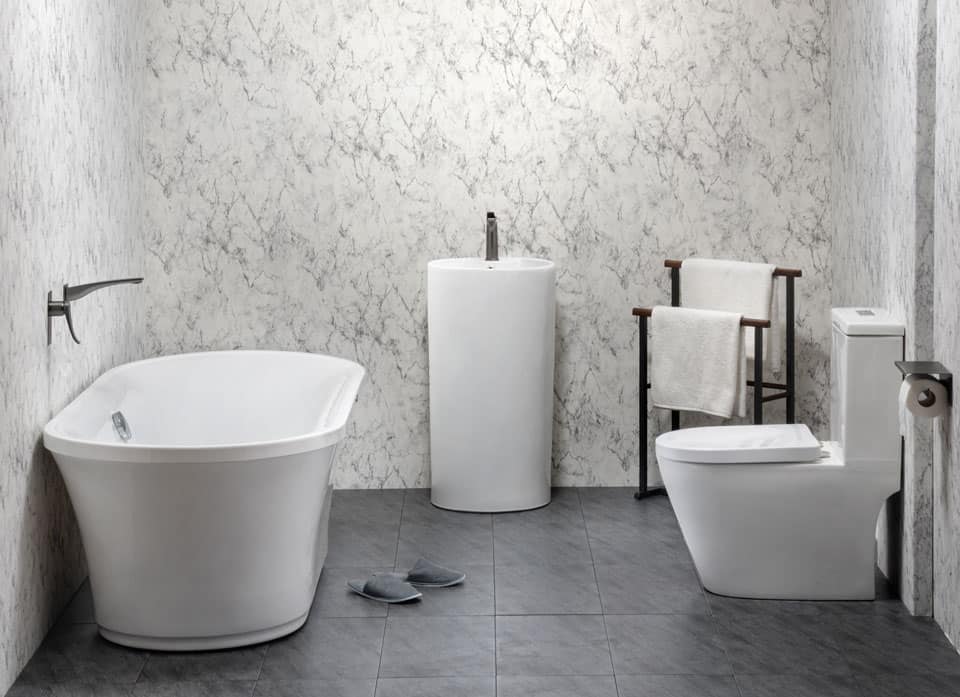 Bathrooms come in all sizes and shapes. What all of them need is a discerning touch of class, world class quality and exceptional comfort that will last the ages, which is where Bareno's exceptional range of bathroom solutions comes into the picture.
Offering a full range of innovative and elegantly designed bathroom solutions that include water closets, urinals, cisterns, basins, bathroom fittings and accessories, shower fittings and more, Bareno is a trusted provider that will ensure your bathrooms fittings are truly inspired by class.
Bareno brand products are manufactured based on stringent quality controls and meet industry-recognized certification standards. In fact, our ceramic sanitary ware range conforms to SIRIM requirements, ensuring that it is safe and reliable to use.