Welcome to the world of Bareno®
As one of Asia's fastest growing brands, Bareno is a home-grown Malaysian brand that offers a complete range of kitchen and sanitary solutions that covers every required need for both homes and corporate facilities.
Built around the ethos 'Inspired by Class', the Bareno brand prioritizes an uncompromising approach to quality, world-class design using premium materials, and superior craftsmanship to the highest industry standard to cater to your needs in true style.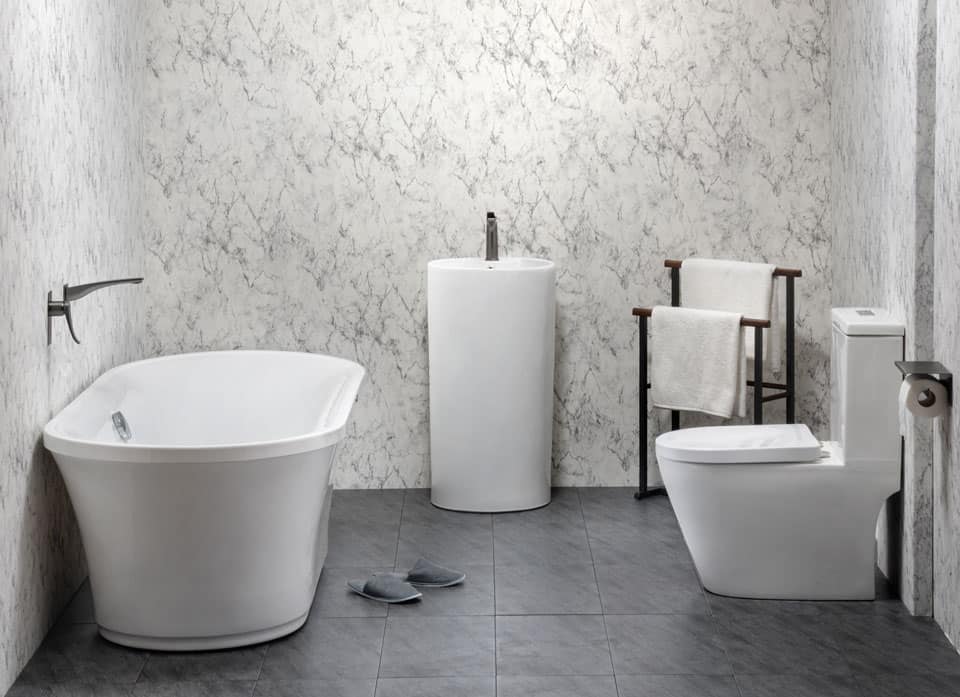 Bathrooms come in all sizes and shapes. What all of them need is a discerning touch of class, world class quality and exceptional comfort that will last the ages, which is where Bareno's exceptional range of bathroom solutions comes into the picture.
The kitchen is often the heart of the home where wonderful memories and dreams are made of. It is only fitting that a kitchen is equipped with quality solutions that utilizes space while offering class and simplicity for homeowners.
When you choose Bareno, you choose world-class craftsmanship that is Inspired by Class.